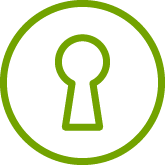 Login
Already have your user name and password?
Simply click on the login button in the upper right corner to begin the process through our self-service portal.
First-time user?
To receive your user name and password, please email support@clearpathmutual.com or call (502) 894-8484.
Application
After logging in, click on the "Application" tab in the upper left corner of the toolbar to begin the step-by-step process for starting the application.